Gliding along, admiring the winter landscape as you pass, all the while breathing in fresh winter air – what more do you need to feel free? In the Chiemgau, you will find 500 km of the best maintained, prepared and signposted cross-country ski runs.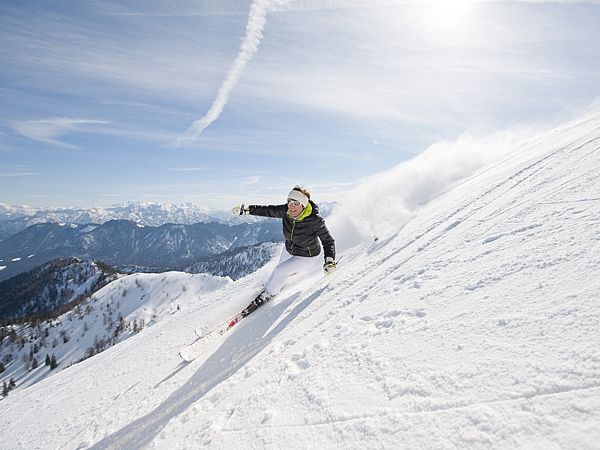 The Chiemgau is known for its family-friendly ski regions. Winklmoos in Reit im Winkl The resort of Winklmoos in Reit im Winkl provides 24 km of piste fun and you can also make use of the connection to the ski resort in the direction of Austria on the…
The best way to experience winter with all the senses is to go on a winter hike. Everyone is drawn outdoors when it has snowed overnight and the air glistens.